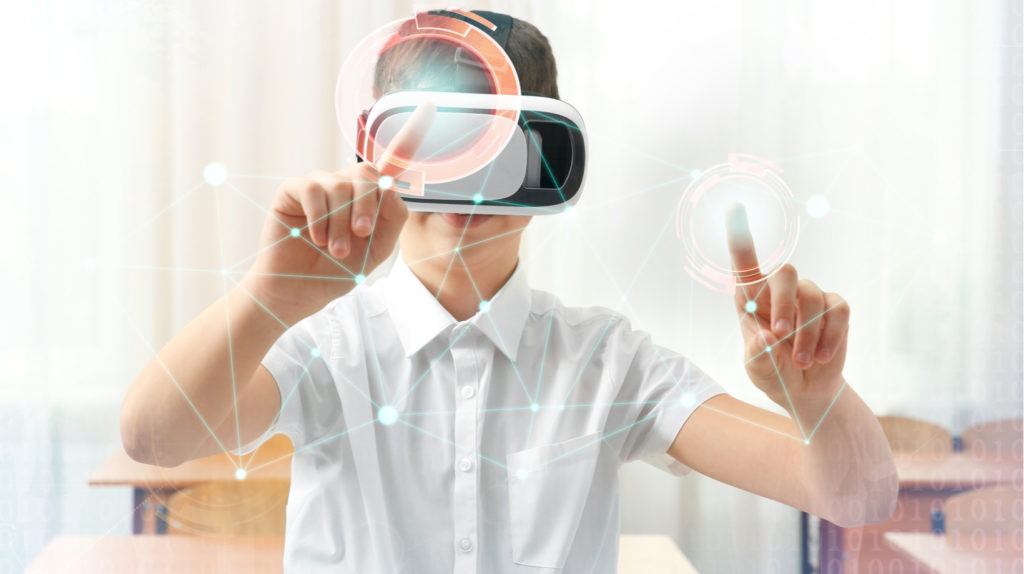 To begin with, Let's understand what online education is all about. Online education, virtual learning, or e-learning as it is commonly called is a kind of education that delivers education through the internet instead of a conventional classroom. Although the learning takes place through online activities such as reading texts or watching instructional videos, students still have to complete tests and assignments to assess their knowledge.
Take a break to check out us-reviews.com for premium elearning online courses reviews that will help fast track your learning process to meet the ever-evolving world we're in.
Online education is more independent and does not require you to be in a certain place at a specific time. This flexibility makes education more accessible to people that may not necessarily be able to commit a large amount of time to attend classes.
The concept of the traditional education we Nigerians and other countries alike are very much used to has changed radically within the last couple of years. Being physically present in a classroom isn't the only learning option anymore with the rise of the internet and new technologies, at least. Nowadays, you have access to a quality education whenever and wherever you want, as long as you have access to a computer and internet connection. This diversion is part of the ''New Normal'' as it is globally talked about.
Learning online has countless advantages which are contributing to people choosing it over more traditional education. Here are just a few of the merits of online learning:
Advantages Of Online Learning
Much more flexible for both students and teachers
Students can as well learn at their own pace
It allows students a customized learning experience via setting up their learning schedules and courses.
There's often access to very diverse material such as videos, photos, and eBooks online as well, and tutors can also integrate other formats like forums or discussions to improve their lessons.
Travel and accommodation costs of traditional learning are eliminated with online learning and since we are all concerned about climate change, carbon footprints are reduced from not printing any manuals, lecture notes, and learning materials.
Online education teaches students to build up their career as they learn to be independent, they are solely accountable for their learning and it, therefore, forces them to improve their time management skills.
Online education also equips students with strong technical skills, a definite plus for any job seeker.
Conclusion
These are only a few reasons to choose online education, every student must assess their unique situation and decide according to their needs and goals, and while this alternative to traditional education is not for everyone, it's still a convenient option with virtually endless options for international students all over the world.
Considering the above advantages one can firmly say online education is the future of education as even more universities are now utilizing online platforms in their teaching and students that opt for a traditional education are still having to participate in some sort of virtual learning, for example through using telegram, google meet, Zoom, Moodle or Blackboard. Therefore, if universities are already incorporating this into traditional education, online education will continue to grow and become popular amongst students. With the continual development of technology, it will only go on to improve.